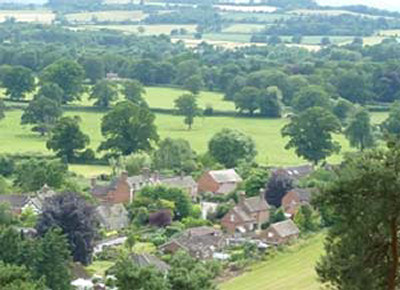 Chestnut Croft Cottages are located at Grinshill. The properties are not far from the top of the hill
Shropshire is a land of timeless landscapes which have inspired artists and writers for centuries, and the largest inland county in England. It hosts a series of ancient, market towns surrounded by quiet, unspoilt countryside with magnificent scenery. There is plenty to see including museums, craft centers, attractions, castles and gardens. Shropshire is one of the least crowded and most peaceful regions of Britain and is the Gateway to North/Mid Wales.
Nearby
Hawkstone Follies and Golf Club
One of the greatest historic parklands in Europe – 5 miles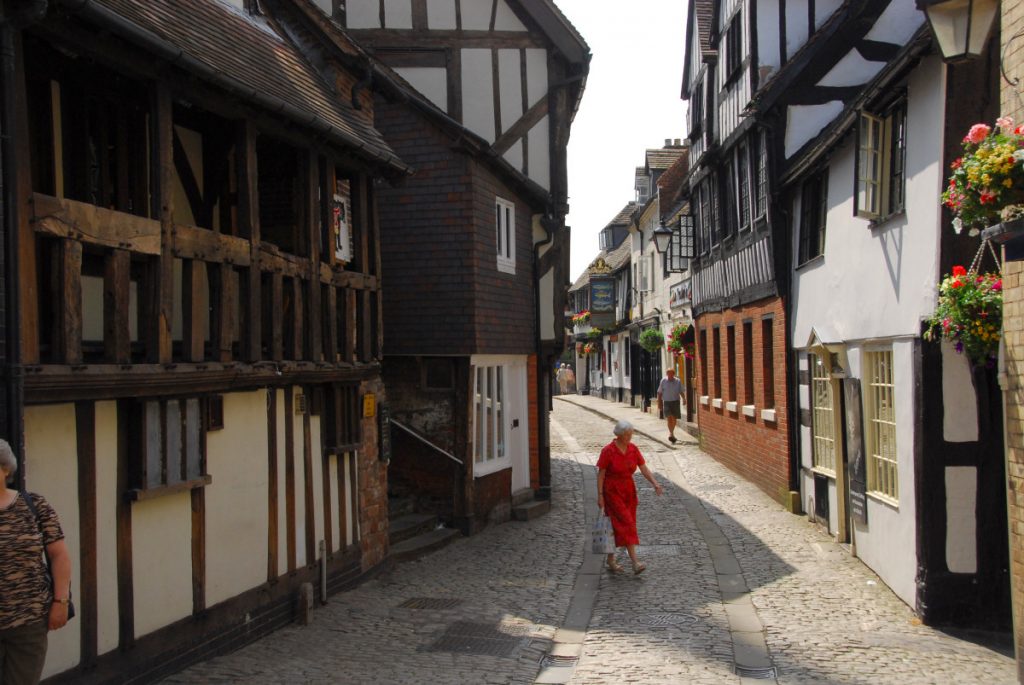 Shrewsbury
Home of Charles Darwin, Shrewsbury's most famous son who was recently voted as one of the greatest Britons – 7 miles
Whichurch
Whitchurch is a bustling market town, the oldest continually inhabited community in Shropshire. – 11 miles
Wem
Home fo the sweet pea and the Eckford Sweet Pea show in July – 5 miles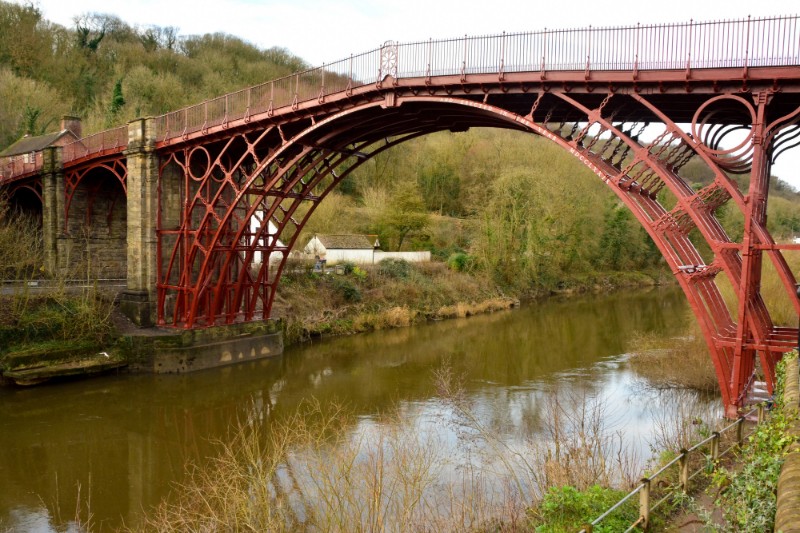 Ironbridge
The first iron bridge in the world and the birthplace of the industrial revolution. A World Heritage site – 45 minutes drive.
Bridgnorth
The half timbered Market Hall dominates High Town or take the Cliff Railway down to Low Town and the steam railway – 1 hour drive.
Church Stretton
Little Switzerland, hill walks and challenging golf course – 1 hour drive.
Welshpool
Gateway to Mid Wales. A delightful market town – 1 hour drive 2 hours to coast.
Ellesmere
Shropshire's lake district. Take a boat trip on one of the lakes or stroll along the canal to the marina.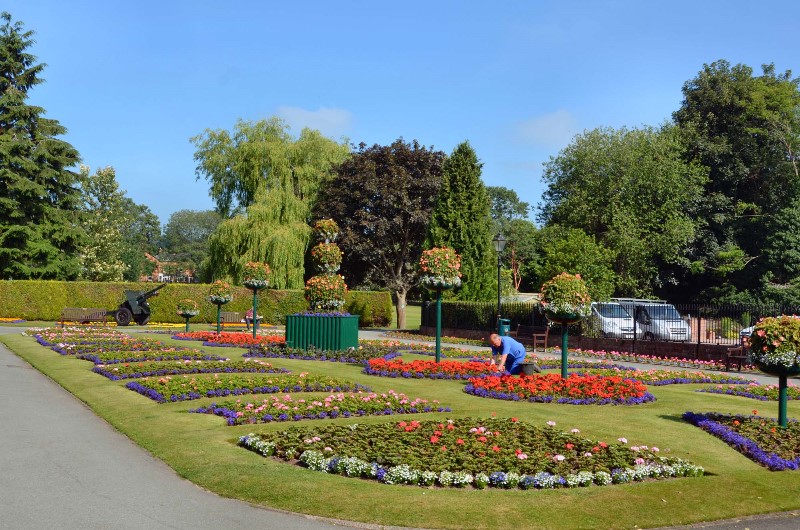 Oswestry
Ancient earthworks such as Offa's Dyke and the Iron Age Hill Fort at Old Oswestry, which is chronicles in the folklore of King Arthur as the birthplace of Queen Guinevere. Also home to the Cambrian Railway Trust.
North Wales
The North Wales coast and Snowdonia are within easy reach for days out.